There are many different types of smart wristbands on the market, but how one judges a wristband good or bad, it depends on in addition to the design language of appearance and sports data recording, The support of active health monitoring and early warning is also equally important.
In today's world where wristbands are highly homogenised, Huawei's own technological breakthroughs and integration of superior resources provide users with a better experience when using watches and wristbands with features such as heart rate and blood oxygen measurement, which also opens up a new and more convenient way for users to manage their health. The Huawei Band 6 is an improved smartband with a larger screen and more features.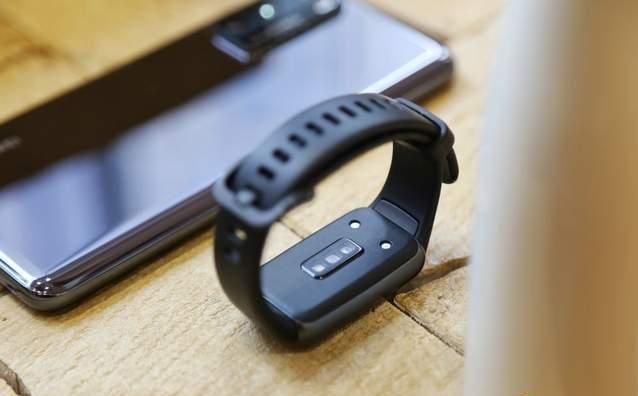 Design
The Huawei Band 6 has a larger screen than most other wristbands on the market: for the first time, it has a large 1.47-inch colour AMOLED display that is much wider compared to other wristbands, and the Huawei Band 6 is also 5ATM water resistant and has a slim bezel.
A large screen
In practice, the advantages of a large screen are obvious: the information displayed is more comprehensive, the display of content is friendlier and touch operation is smoother. Nowadays, most wristbands have a narrow screen, so the display is usually divided into secondary menus.
For example, to check heart rate, we have to click on the heart rate icon before the heart rate parameters can be displayed. With the Huawei Band 6, all heart rate data can be displayed on one screen.
l Lightweight
Although the Huawei Band 6 has a large screen, it is a surprise in terms of weight. It weighs 18g and the wristband only about 30g, I hardly feel it when wearing it. Compared to many other smart wristbands on the market, this size is very rare, but even rarer is that the Huawei Band 6 packs a plethora of features into such a lightweight package and retains the usual good genes of Huawei products: long battery life.
Long Battery Life
Thanks to a power-saving chip and smart energy-saving algorithms, the Huawei Band 6 lasts up to 14 days with regular use when continuous heart rate and night sleep monitoring is enabled, and up to 10 days with intensive use. And it supports magnetic charging, with a charging time of 5 minutes for 2 days with regular use.
Personally, I believe that whether it's a smartwatch or a smartband, long battery life is the most basic guarantee, and the first thing I look for when buying such products is battery life, followed by functionality. Imagine a smartwatch or wristband has many functions, but it is quite a hassle to charge it once a day or every two days.
Numerous Sports Modes
The Huawei Band 6 has 96 sports modes, including running, walking, cycling, swimming, elliptical training, rowing and so on. This means it almost completely covers the user's daily sports scenarios.
In addition, the wristband has many built-in smart sensors that can fully track heart rate, heart rate interval, calories, exercise time and other data while exercising. The Huawei Band 6 can identify the user's current training mode through the training status detection algorithm, which is very user-friendly.
In addition, the new jump rope mode of the Huawei Band 6 can not only accurately monitor the number of jump ropes, but also provide jump rope exercise data such as the number of consecutive jumps. When we do jump rope exercises, we can make them count while we only need to focus our attention and energy on controlling the rhythm of the jump rope and breathing.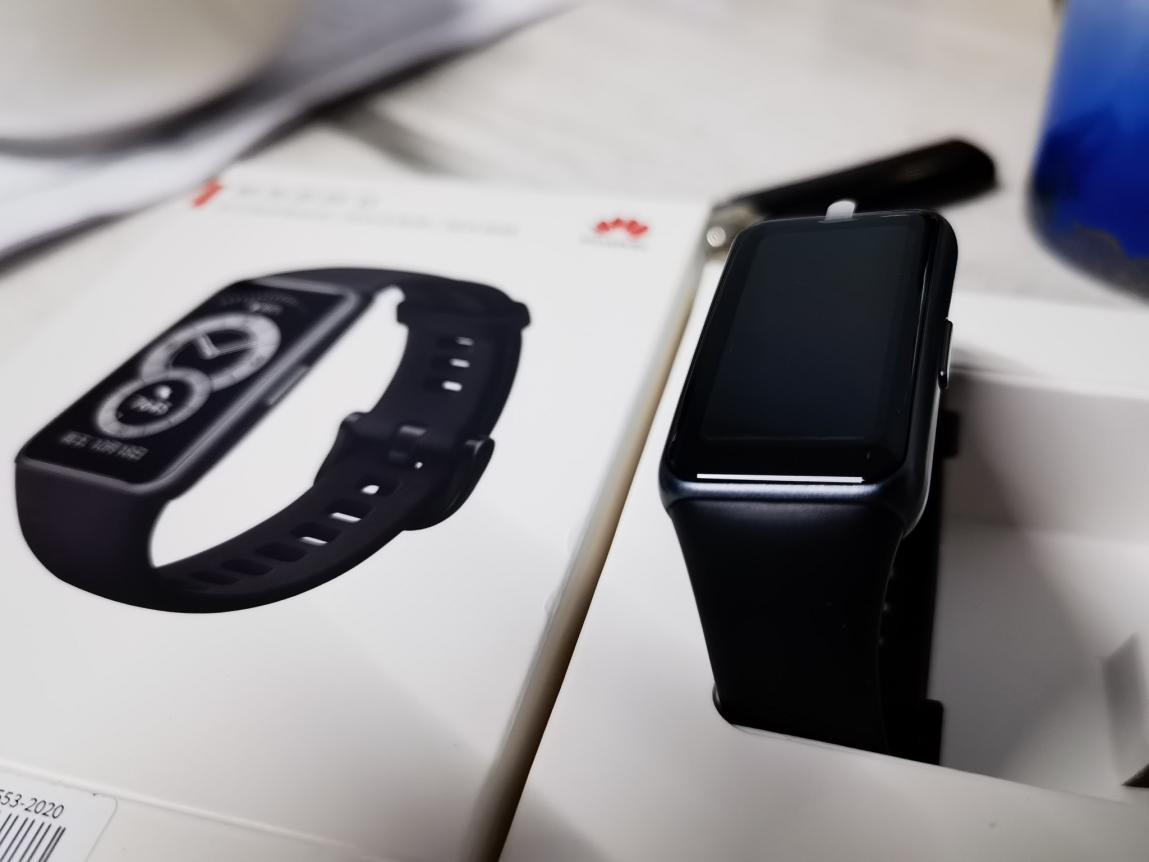 Our Health Assistant
Huawei's wristband is no longer just a tool for recording data, but a health assistant for the user. It adds active health alerts and reminders to the system, giving us the highest level of safety.
As a strength of the Huawei Band 6, the health management function should be mentioned, whether heart rate, blood oxygen or sleep detection, nothing is left out! In addition, the blood oxygen function is upgraded to continuous monitoring of blood oxygen around the clock, keeping an eye on our health status and automatically alerting us when our blood oxygen levels are too low. This allows us to make timely adjustments and manage our health more proactively.
In terms of heart health and sleep apnoea research, Huawei has conducted special collaborations and research in cooperation with professional doctors and applied them to Huawei's smart wearable products to accurately detect risks by screening our health data. The Huawei Band 6 provides us with analysis and alerts on our body data, as well as active health management. I think this is what a smart wristband really is.
Conclusion
As mentioned earlier, the Huawei watch 6 offers the experience of a watch, the price of a wristband, and the health features and comfort are top notch in the industry. It can be said that this is a smart wearable product with avant-garde design, lightweight comfort, comprehensive features, worry-free battery life and excellent value for money.